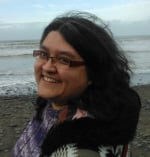 Kate has been drawing and making up stories since she was young. The only problem was that she was diagnosed as dyslexic. This meant that she wasn't really taught how to write. Instead she drew...
As she grew she found that she had become a storyteller. Anyone who would sit still long enough would be told a tale, normally a thriller but with some horror elements. Then one day she was asked why she didn't write it down. This was perhaps the first time anyone had suggested it, She hadn't thought it was an option.
So she enrolled into a free local course and the rest is history...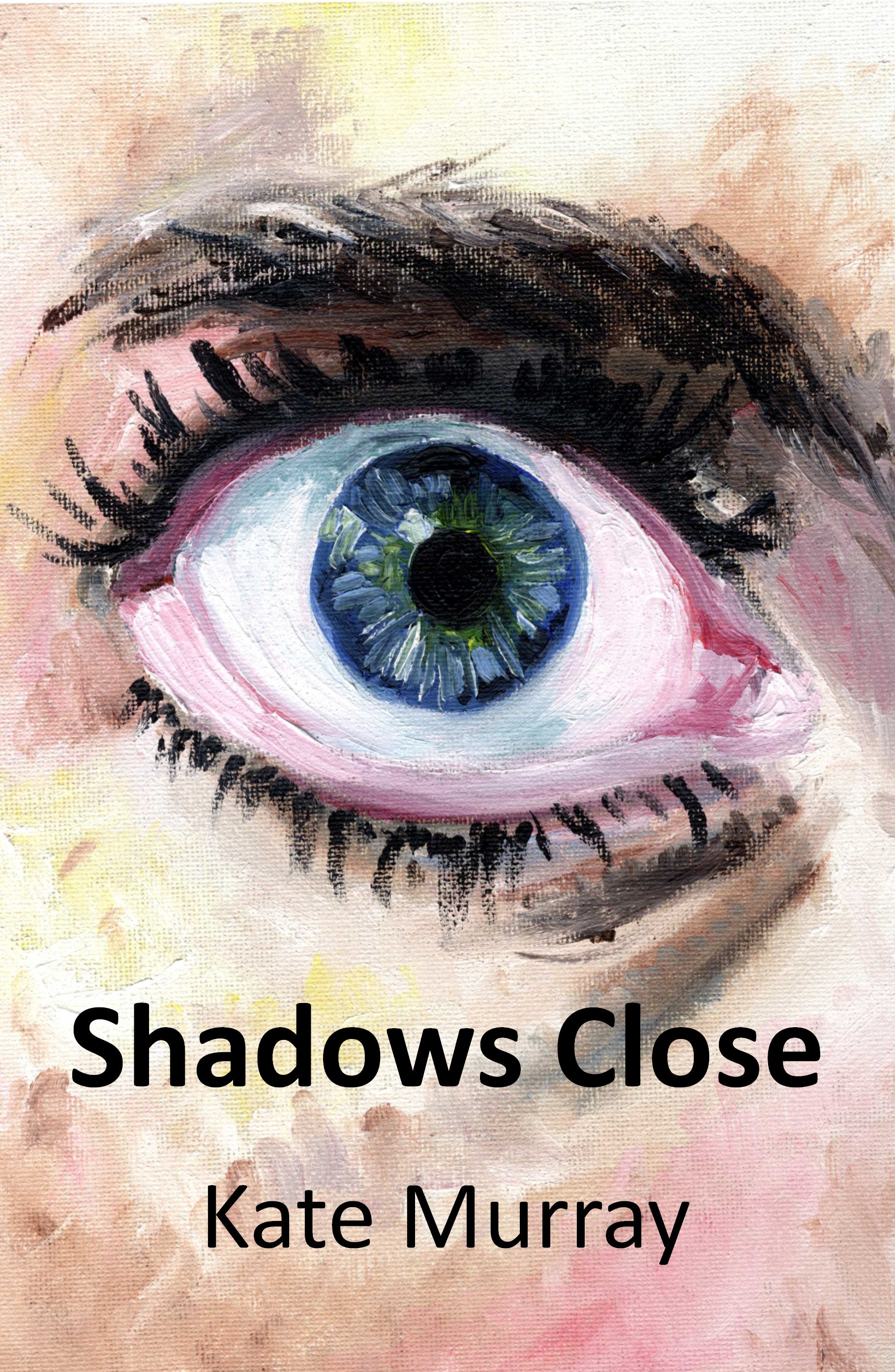 Stories, Books and Novels
All Kate's stories, books and novels are available on
Amazon
. All her books are available as kindle ebooks and paperbacks. The can also be downloaded as part of
Kindle Unlimited
.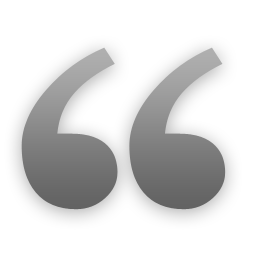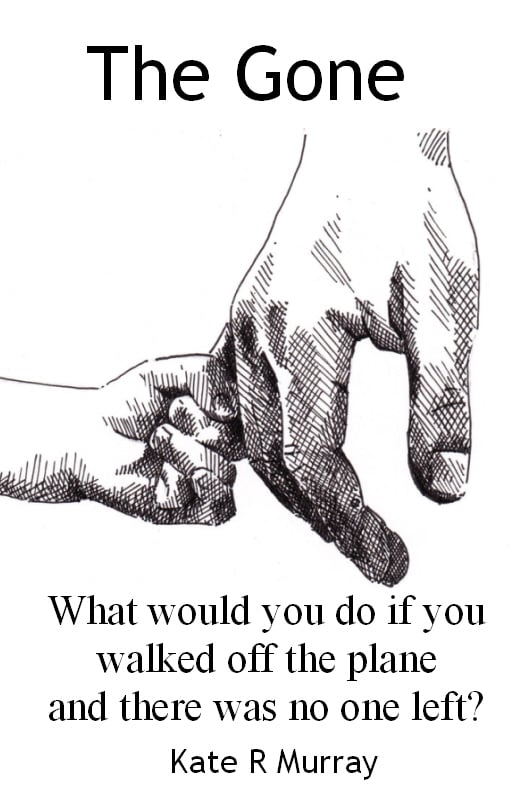 "Really enjoyed this one unexpected story line with a great twist hopefully there is an other book in the pipe line like this one."
Kindle Customer