Where to get our merchandise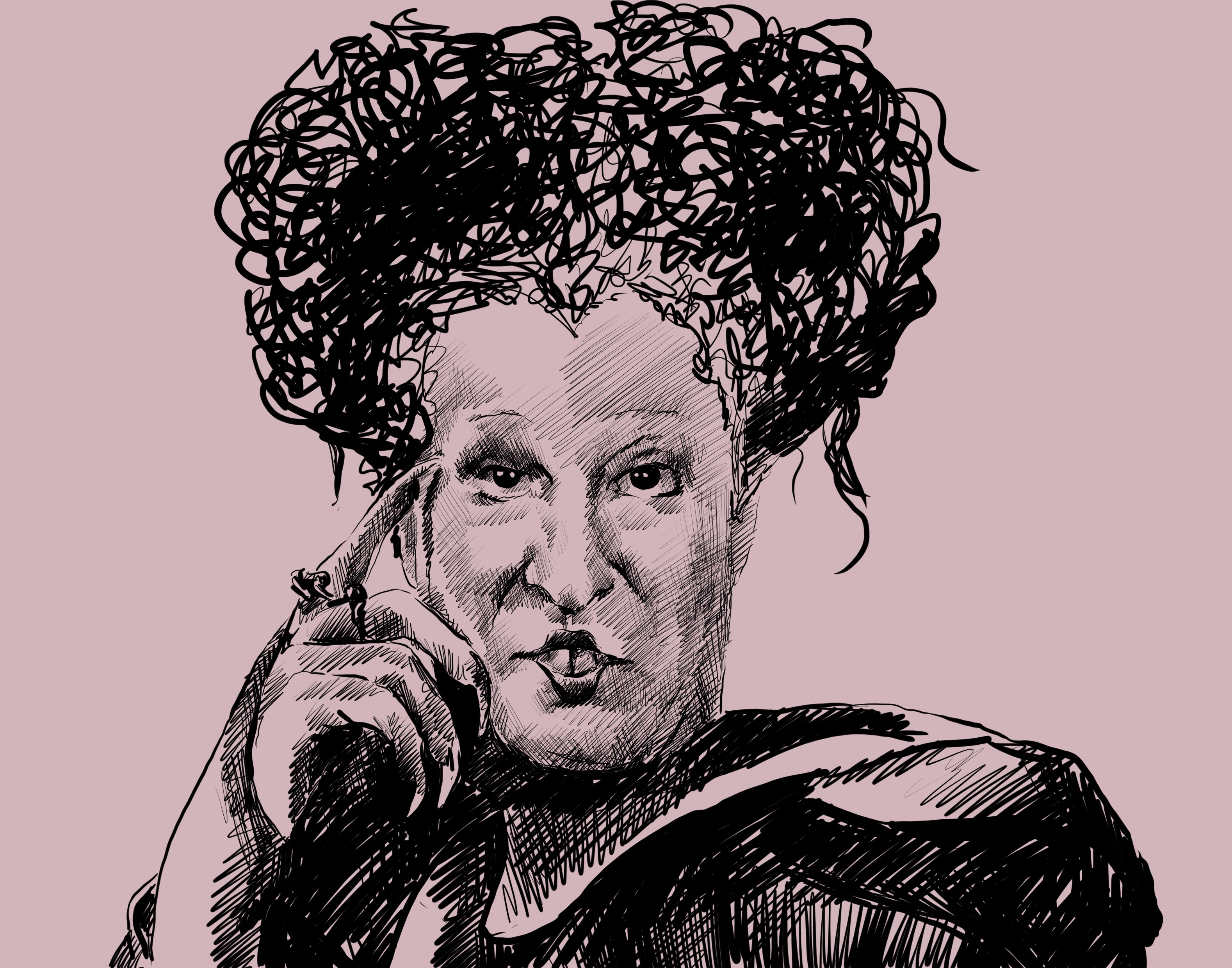 We have a number of products available from mugs to t-shirts and jigsaws.
There are two shops, one in the UK and the other in the US. Choose the one you would like. Both offer similar products but each have their own unique items. In the UK you can get jigsaws but in the US there are shower curtains.
Have fun browsing...
If there is a voucher going... Then it will be posted here.
At the moment there are none available. Check back next week.